IF YOU WERE IN MY SHOES
(3-days festival on Polymeren)
One pair of shoes after the other is unpacked from the shoe boxes and placed in the rough halls of the closed shoe sole factory Polymeren in Årslev.
It is the audience visiting the festival Mod.Strøm who take part in creating a gigantic installation of shoes in all forms and sizes…shoes
that the audience have brought with them from home because the shoes have a special history.
Video, sound- and performance artist Tine Louise Kortermand visits 6 people and asks them what we would have experienced if we had been in their shoes. For example Søren Isaksen who as a young man –
worked at the shoe sole factory, an inmate from Søbysøgård, a boy who found a turtle in the sewer, a woman who loves to dance in high heels …a variety of odd and ingenious stories from all ages and times.
All the music will be composed for this occasion and with inspiration from the 6 small "shoe" films the 3 artists Band Ane, Hal Murray from Basco and Tine Louise Kortermand compose the music to the performance "If you were in my shoes". The artists also create small sound vignettes of sho-poems written by students. And drawings of shoes made by students from the whole municipality of Fåborg-Midtfyn and original drawings of shoe soles from factory are animated into little shoe videos which match the music.
During the 3-day-festival videos are projected on the walls in the old factory halls. And the shoes that people have brought are lit up and create the framework for a music story about shoes … what people experienced while they wore them. Through melodious electronic music by Band Ane added a catching violin by Hal Murray and the spherical pop song from Tine Louise Kortermand one shoe story after the other is revealed.
In between there will be items from local players … a preschool class will sing a shoe song which they have written together with their music teacher. Every night ends with a common shoe song and folk dance, lead by the folk musician Kirstine Sand.

During the performance you can buy coffee and cakes and an election of the best shoe sole (cheese sandwich) in the municipality will end the evening. After that the audience will be invited to a talk with the artists about the story behind the shoes that they have brought to the show.
"If you were in my shoes" takes its starting point in the historic story that Polymeren once was a factory which fed lots of families in the area. The closed factory area is very rough and is part of the artistic expression and is also inspiration of the contents of "If you were in my shoes".
INSTAGRAM Latest updates from the work process of creating IF YOU WERE IN MY SHOES

[mgl_instagram_gallery type="tag" number="12″ cols="4″ cache="3600″ direct_link="" cut_text="80″ tag="hvisduvariminesko"]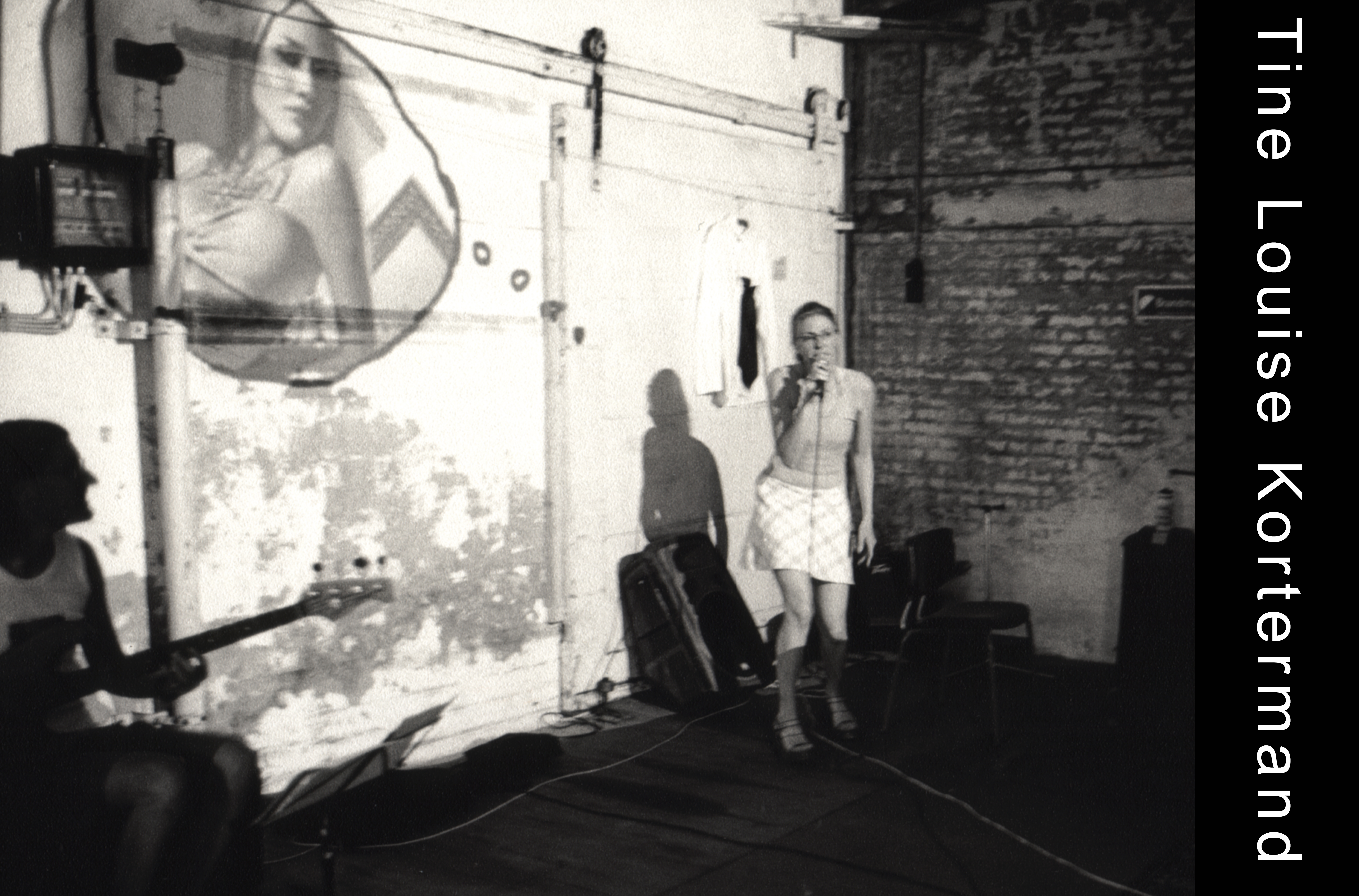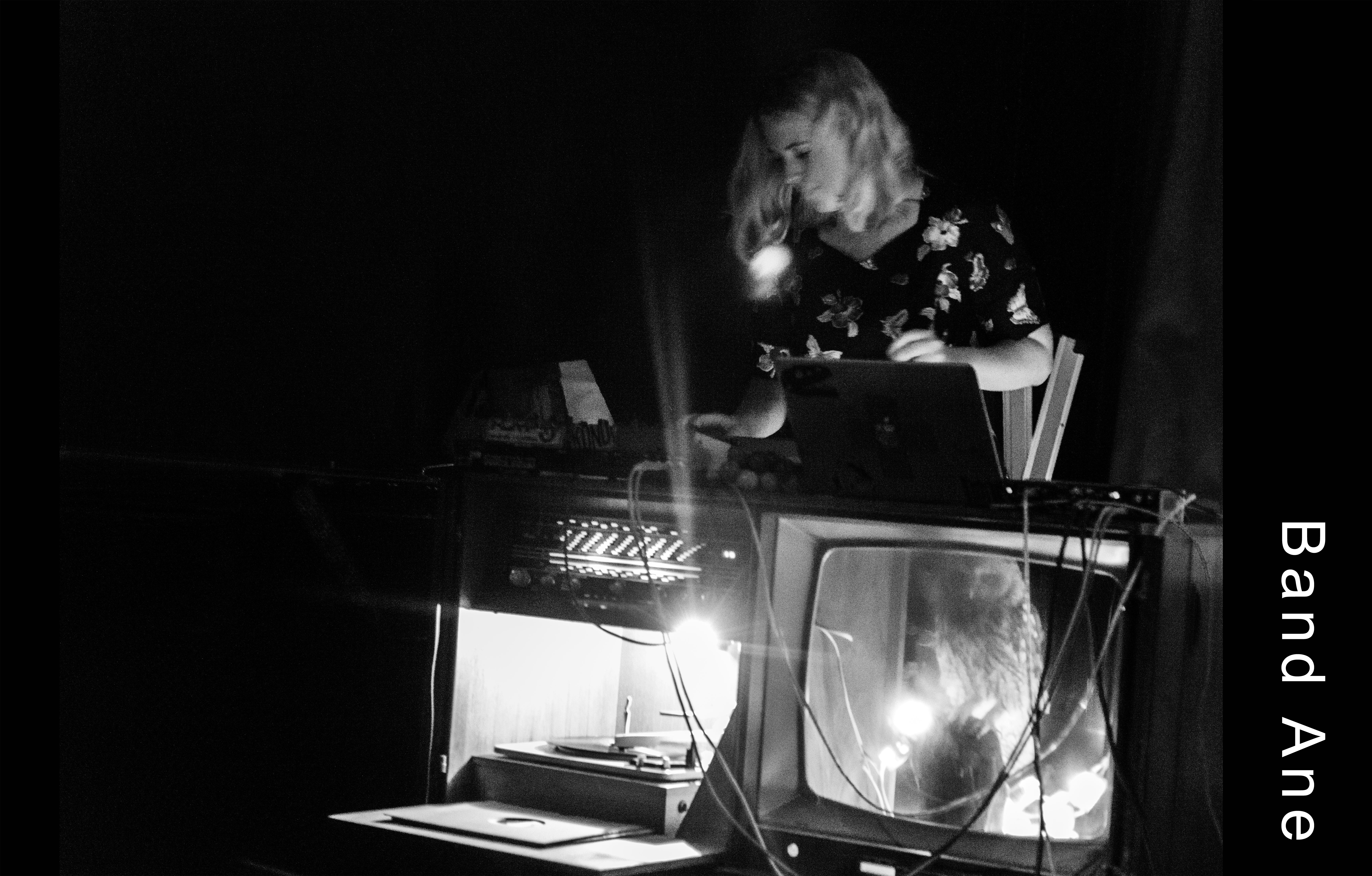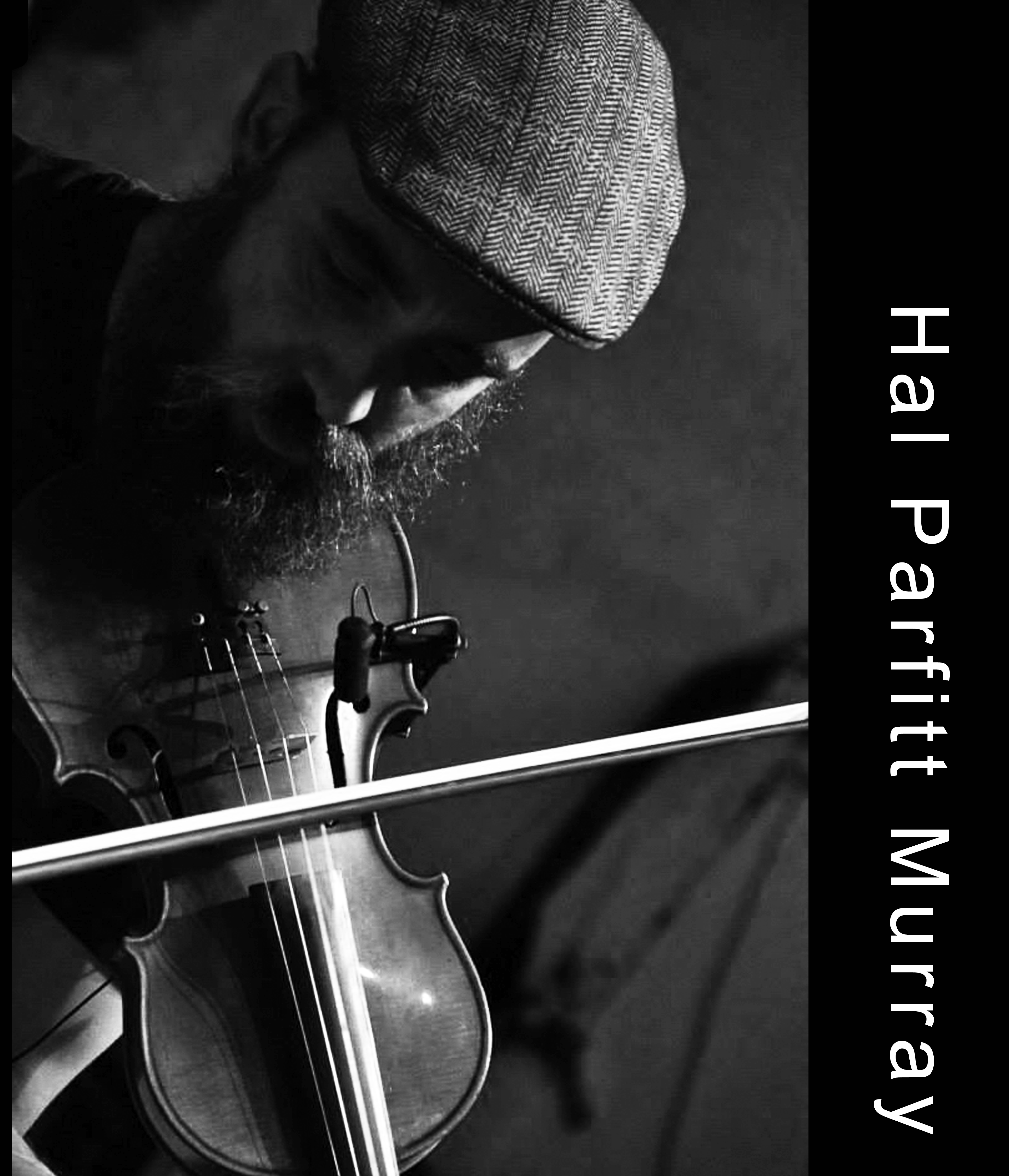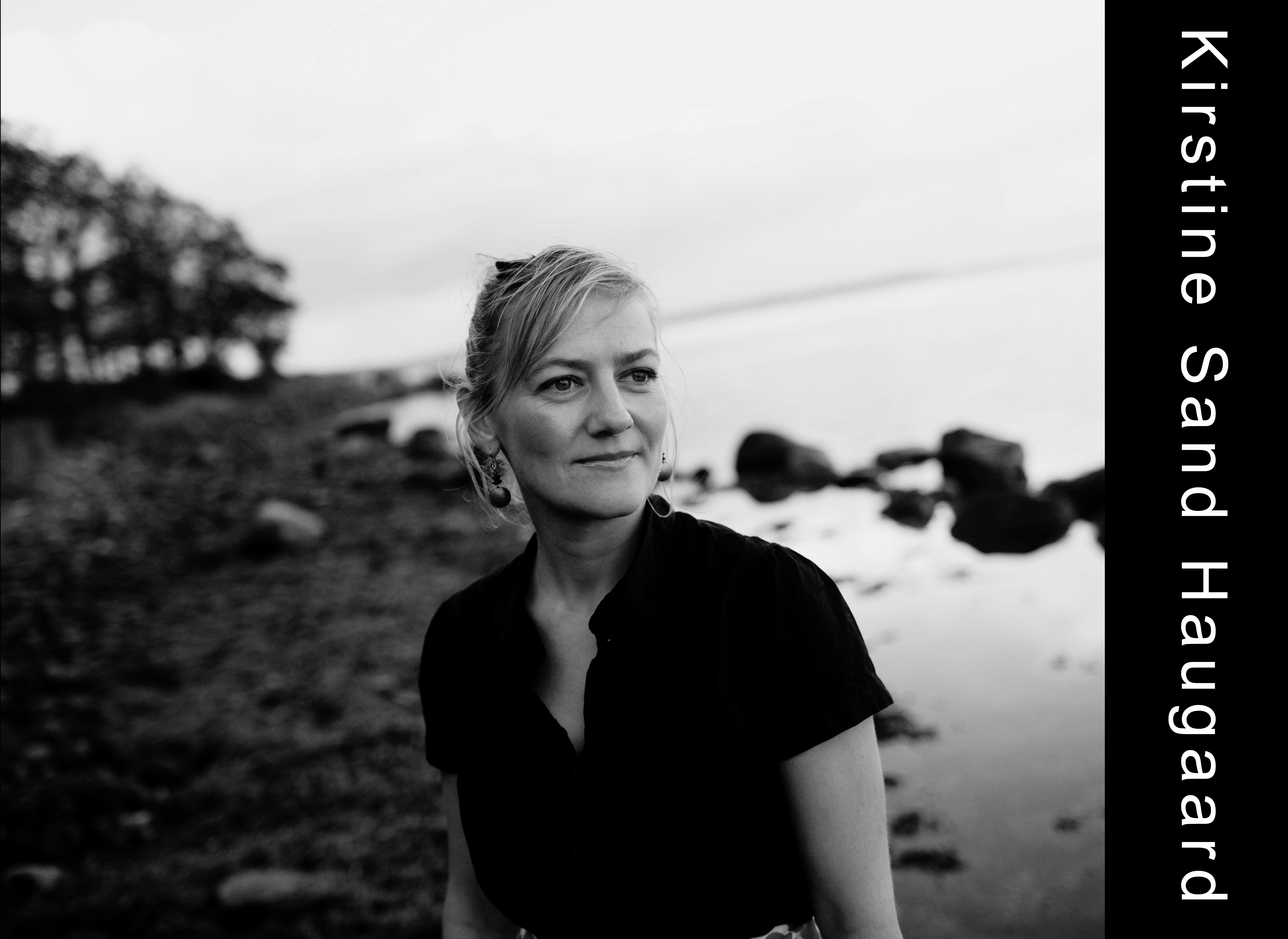 FACTS
Place:
Kulturcenter Polymeren, Stationsvej 69, 5792 Årslev
Date & time: 
• Friday 15. Sept. 17:00 – 18.00 (+ talks after the show)
• Saturday 16. Sept. kl 14.00 – 15.00 (+ talks after the show)
• Sunday 17. Sept. kl. 14.00 – 15.00 (+ talks after the show)
Free admission:    * You are very welcome to bring a pair of shoes (which you take with you after the show)
'IF YOU WERE IN MY SHOES' IS ORGANISED BY MOD.STRØM FESTIVAL SPONSORED BY
Albani Fonden, Region Syddanmark, Festivalen Mod.Strøm og Kulturregion Fyn i samarbejde med KulturarvFyn